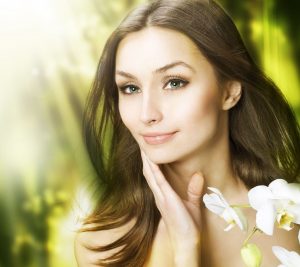 Many women and men are opting to have permanent makeup tattooed on their face. Having permanent eyebrows, or permanent lip liner is a convenience that saves time when getting ready to go out. The hardest part may be deciding which permanent makeup to get.
JMarie Skin Studio offers permanent makeup and makeup artistry personalized service. Their permanent makeup options are
Permanent makeup is like tattooing, but it gives the actual appearance of real makeup. The procedure is the same as applying a tattoo to the skin with just a few differences.
The procedure for permanent eyebrow is used to create natural looking eyebrows. The procedure is used for creating and filling in eyebrows by creating fine lines that resemble lifelike hair. Best of all, no damage is done to the existing hair. The best thing about this procedure is that you can enjoy activities like swimming or tennis. You can wipe your forehead without worrying about messing up the makeup.
If you have frown lines that make you look tired, angry, or unhappy, then you may want to consider Botox injections. Botox cosmetics injections is a prescription medication that is inserted into the facial muscles to temporarily improve the look of crow's feet and frown lines between the eyebrows. Botox can even be used at the corners of the mouth. Botox cosmetics is not a dermal filler which plumps up tissue. Botox works by blocking nerve impulses to the affected tissues. The muscles activity that causes the frown lines is reduced which, in turn, reduces the frown line.
If you are planning on giving permanent makeup or Botox cosmetics a try, getting the colors and services that suit your needs is essential. Make sure you visit an establishment that provides makeup artistry personalized service. You and your skin will be glad you did.
Follow us on Twitter for latest updates.