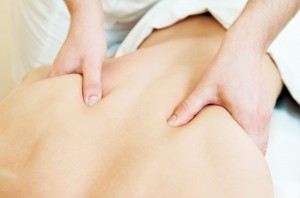 At our Arizona Massage Schools:
Learning Unfolds; in an atmosphere of respect, compassion, and belief in each student's innate potential.
Healing Happens; in a vibrant learning community where strengths are recognized and supported.
Education Offers Balance; through time-tested curriculums combining Eastern and Western traditions, techniques and creativity, science, movement and art.
Transformation Begins; in your life and the lives of those you touch.
Our Belief; We are dedicated to the path of world peace, compassion to all living beings, and to honesty. We believe that it is essential that our work be non-violent in nature, and that the goals of learning and therapy be those of the student and client rather the teacher and therapist.
Financial Aid Available; Federal Financial Aid is Available for those who qualify at all of our 4 Arizona Massage School locations.  Contact our school closest to you for assistance in applying for FAFSA.