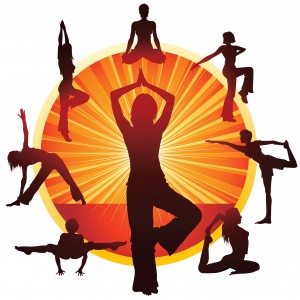 If you enjoy yoga and adore being around kids then getting certified to become a kid's yoga instructor is for you. There are many benefits of becoming a certified kid's yoga instructor. Training program will be full of fun and interesting ways for you to share yoga with children that range from ages 2 to 17 years old. You will learn creative instructions in kids yoga birthday parties, how to manage a kids yoga day camp, stress management for kids, activities and games, relaxation, breathing practices, meditation, and so many other things. It is a unique approach to teaching kids yoga.
What You Can Expect from a Training Program
Once you sign up for a training program you can set a schedule on when you want to begin. A skilled mentor will then contact you and the fun will start. You and a trained mentor will work together for one month. They will teach and guide you through a program as well as introduce you to a forum where you will have access to at all times after you have completed your training and as long as you continue to be an instructor.
Things You Will Learn from Being Trained to be a Certified Kids Yoga Instructor:
Yog-Arts and Crafts
Fun Ways to Share Healthy Eating Habits
Stress Management for Kids
Watch Videos of Various Trainers to Teach a Full Class
Yoga Day Camps and Birthday Parties
How to Run a Successful Kids Toga Business
Deep Guided and Relaxation Meditation for Kids
Physical Contraindications of Poses
Teaching Yoga in Various Environments
Sign Up Today and Start Your New Career
Why delay any longer when you can sign up today and start your new career doing something you love. By becoming a certified kid's yoga instructor you will be able to teach children how to keep fit, stay healthy and manage their stress while having fun at the same time. It is also a way for you to meet new people and develop friendships that can last for a long time.